So there is this secret that Colleen and I have been keeping from you guys for over a year now.  I know.  We haven't been very good friends.  Actually, it's not that big of a secret cause at some point it was all over pinterest.  Either way, we knew of this deliciousness and didn't even mention it.  But I am here to fix all of that and tell you about a dessert of joy and simplicity and chocolate and ooey gooey caramel.  They are called Carmelitas.  And in case you have pinned them but didn't make them because life, you need to make them.  Nowish.  Or maybe for the 4th.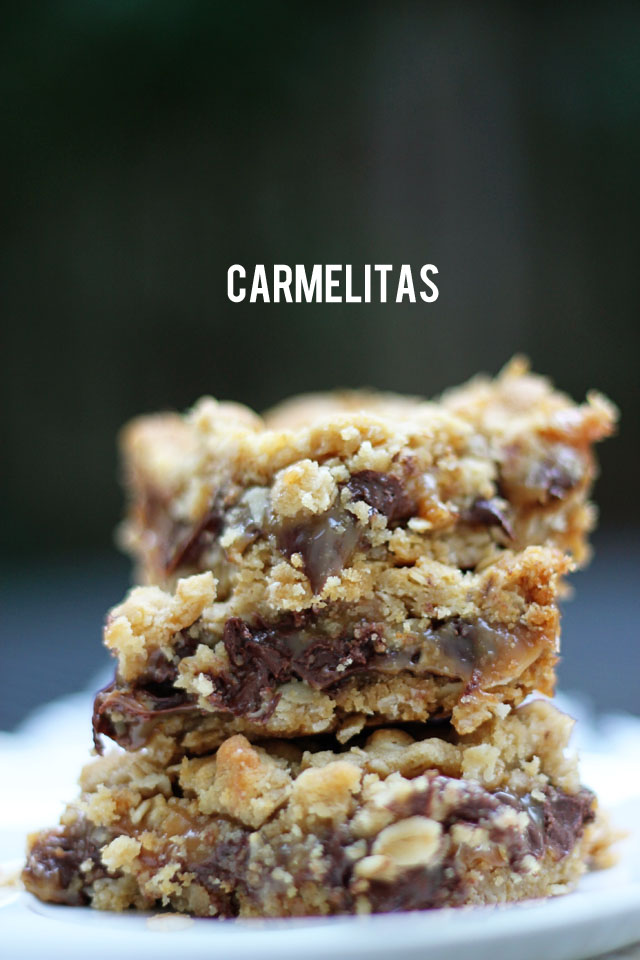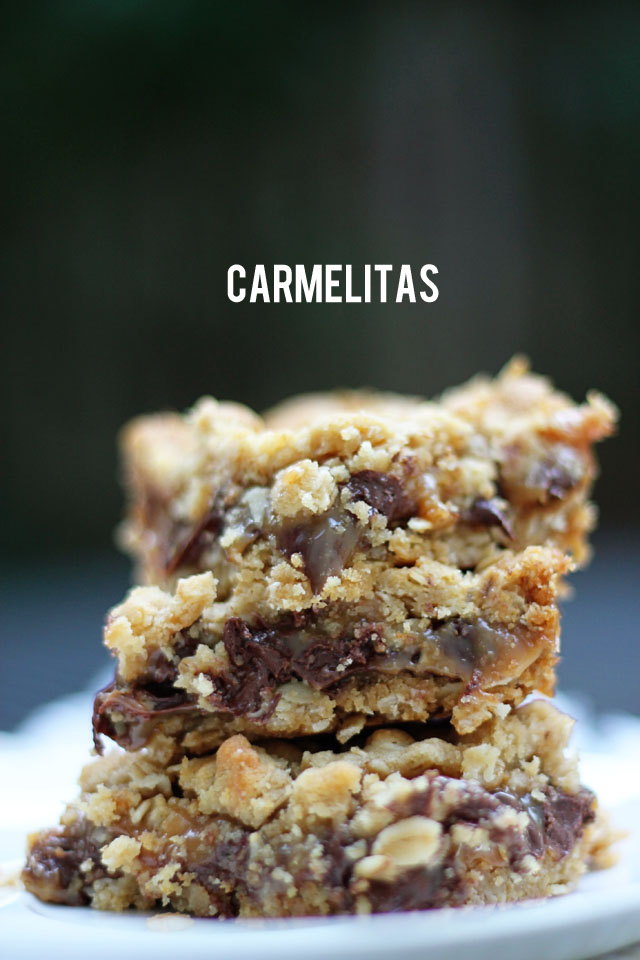 In the famous words of my dad, "That's what I'm talking about."
I am not gonna repost the recipe because I made it exactly like she did.  No changes whatsoever.  The only part that gets a little confusing is when you crumble the oatmeal batter onto the very top and it seems like there isn't enough but just spread it around as much as possible so that you can barely see what is beneath it.  Also, you may want to leave a little more for the top part of the crust than the bottom.  You will understand what I mean when you make it.  And you should make it.
Here is the recipe from Lulu the Baker.  She is cute.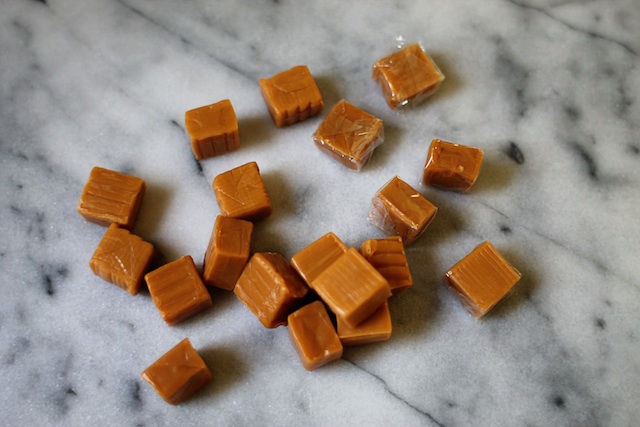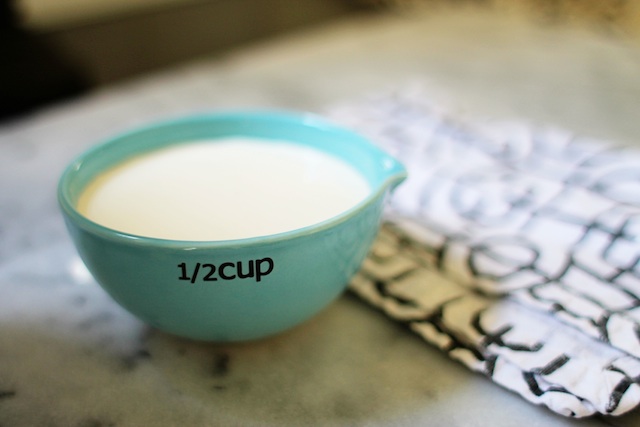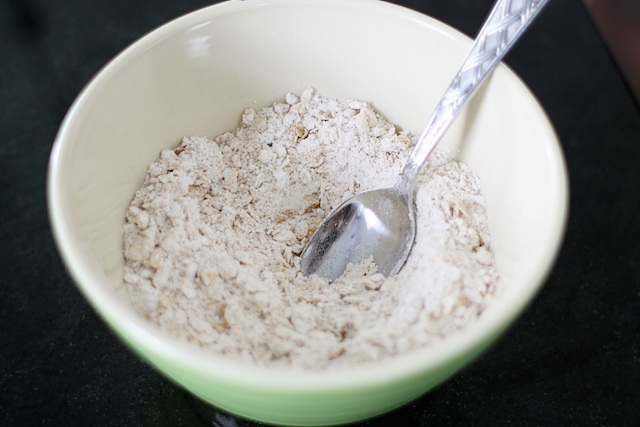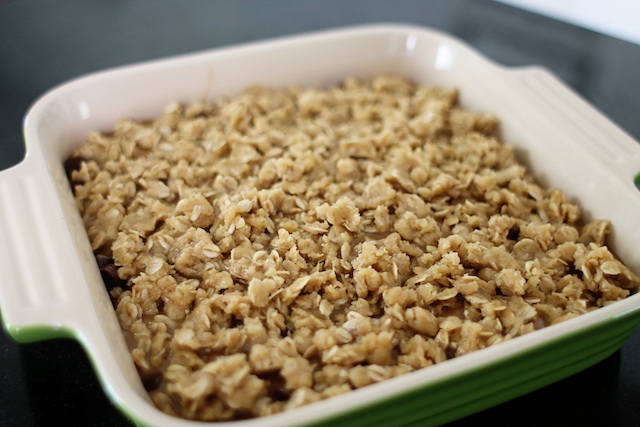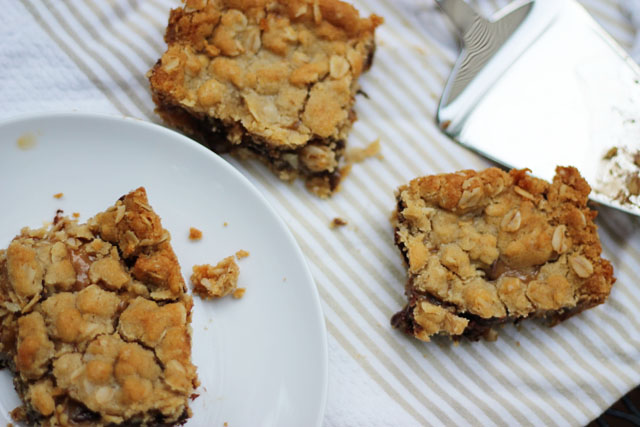 The ingredients are few (probably many things you already have) , the recipe is a breeze, but the taste is perfect and highly addictive.