Hi friends!  I am back in the states!  I got back late last Thursday night and have spent the weekend relaxing, trying to re-acclimate my body to this time zone, and going through some of the over 3500 photos I took while I was there.  I worked most of the day Saturday and part of the day Sunday and have only gotten through my England pictures.  Good gracious.  I will do another post to show Ireland and then possibly a separate post to share my day at Harry Potter studio tour, which was out of this world.  It really was a sensational trip and I had so many wonderful experiences.  I completely fell in love with both England and Ireland and left a big piece of my heart there.  I will warn you that this post is gonna be a doozy because editing is not my area of expertise.  Here goes England…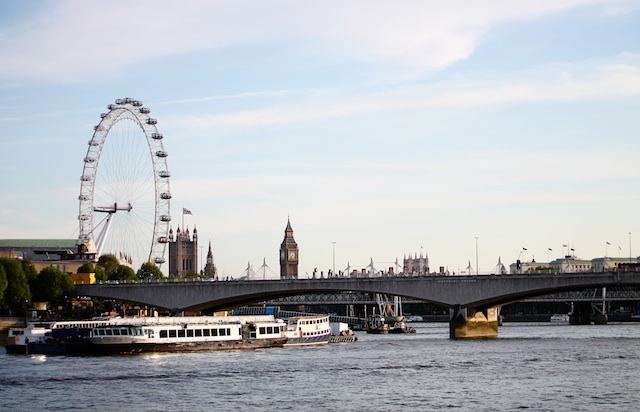 The day we arrived, we walked down to the Thames to properly greet the city.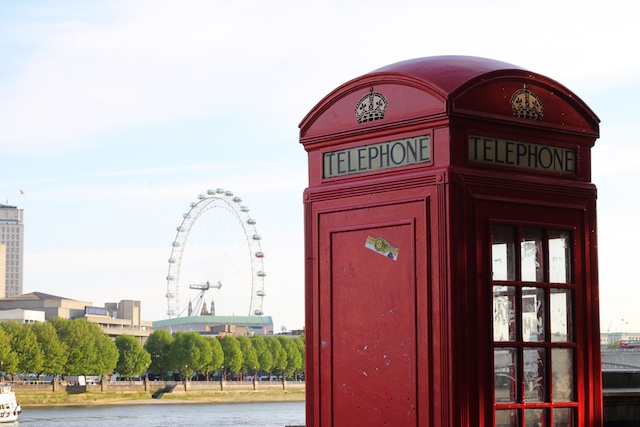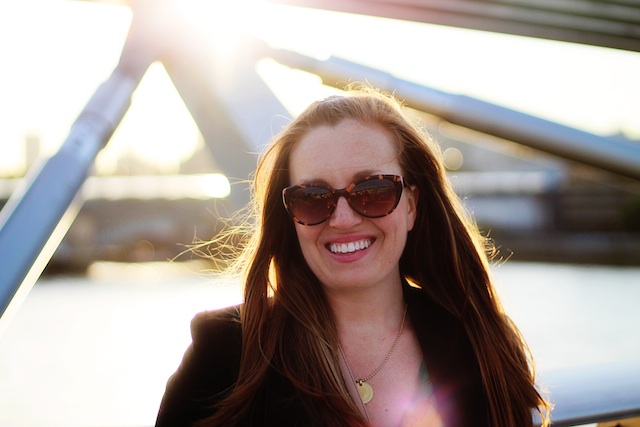 We walked across the Millenium Bridge…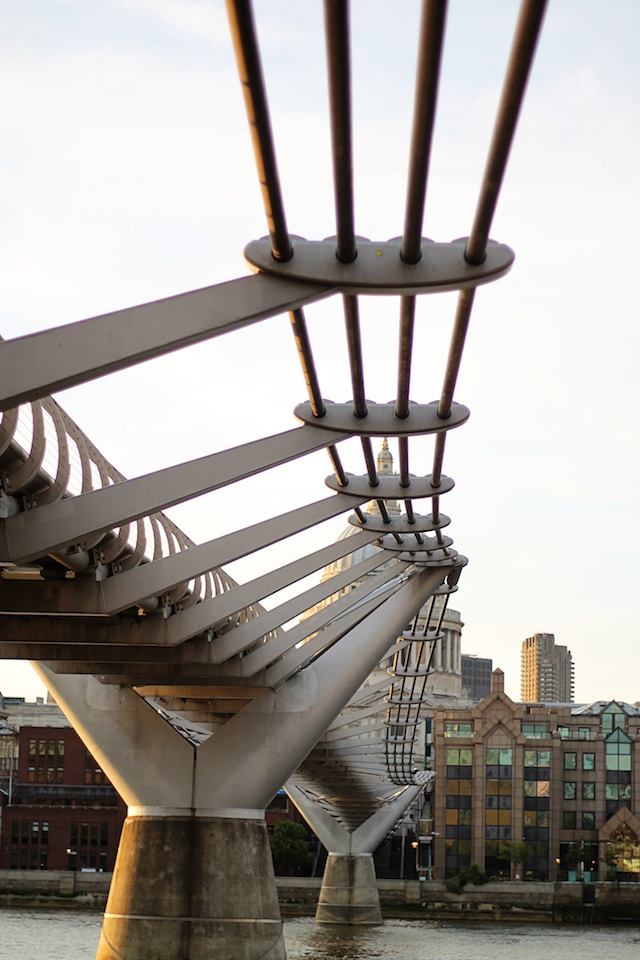 So we could check out Shakespeare's Globe theatre.  I snuck in to try to see the inside.  Didn't work.  We also visited St. Paul who was lovely but I had to leave some of my pictures out for y'alls sake.
The next morning we set off in search of Westminster, Parliament, and Buckingham Palace.  While we were looking for the palace, we noticed that there seemed to be alot of cameras and media around but we had no idea why.  We went to cross a little side road and all of a sudden this motorcade started coming towards us.  We stopped (obviously) so they didn't hit us and as we were waiting for them to pass, there was a smiling Prince William in the car.  He was seriously about ten feet from us and if his window had been open we could have easily chatted him up.  We were stunned.  No pictures though.  Sorry folks.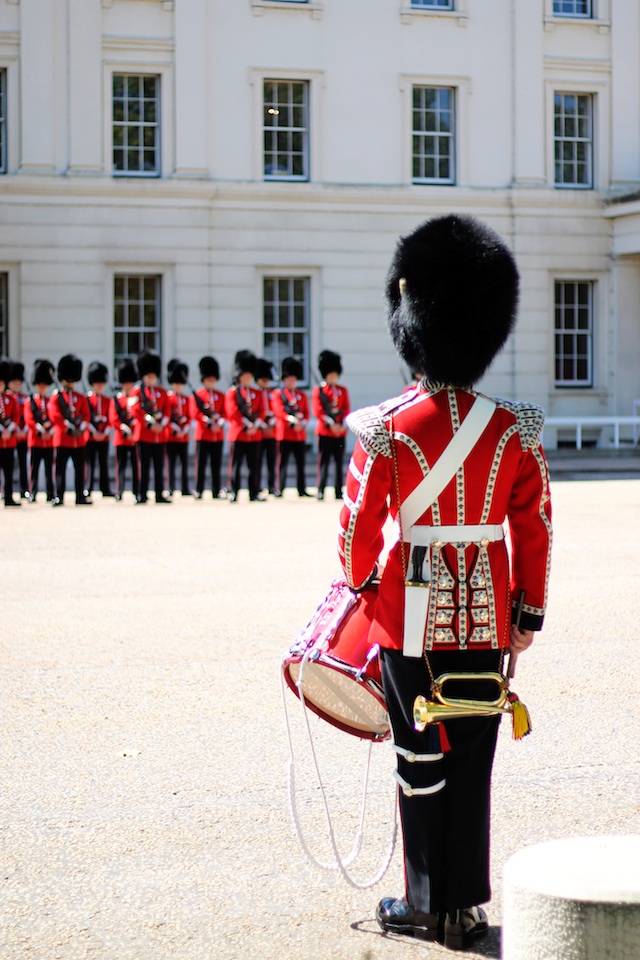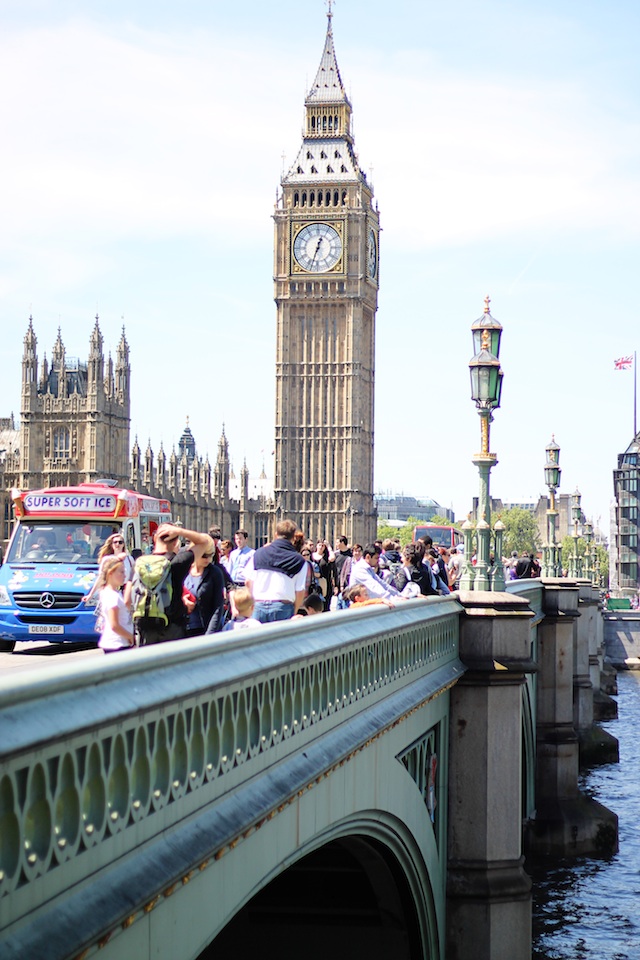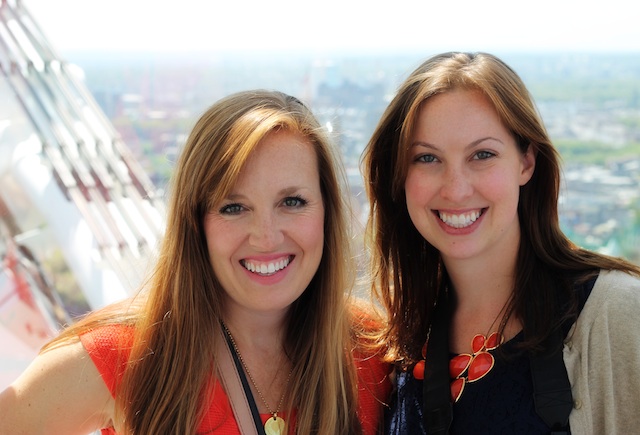 We rode the eye, which was very cool, however, it was difficult to get great pictures from due to the glare on the glass.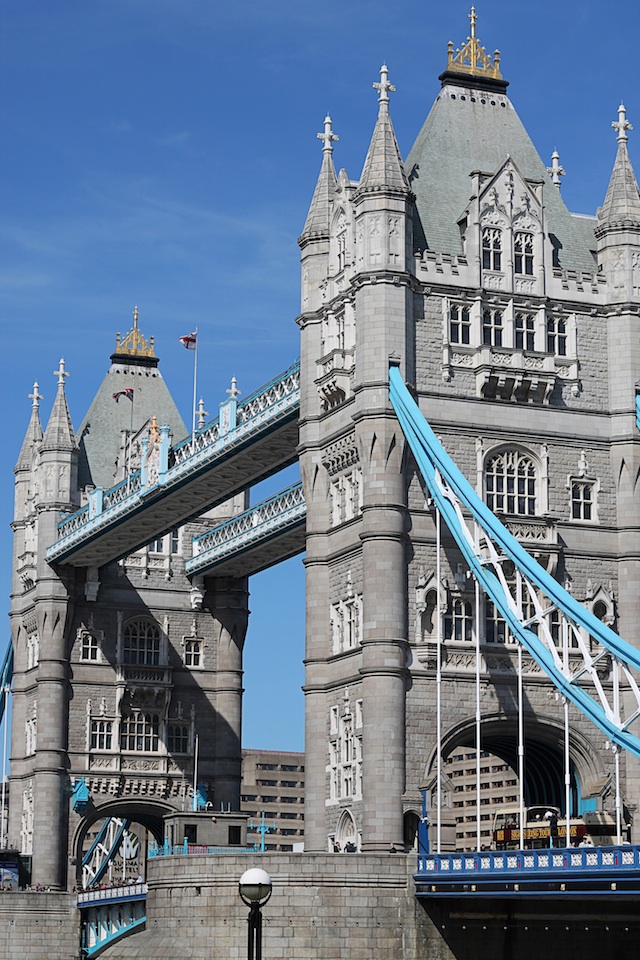 Visited the Tower Bridge but missed the crown jewels because it was too late.
We stopped for a Pimm's on Carnaby Street.  Pimm's is one of the most delightful and refreshing little beverages I have ever had and they seemed to be everywhere in the UK.  Here is a tip…If someone ever asks you if you want one, you say yes.  Colleen, even you would like it.
Then we headed to Notting Hill, mostly because I enjoy the movie so much.  It was a lovely neighborhood.  Very quiet and picturesque.
This cat wanted to be my best friend.  He was delighted I was taking his picture.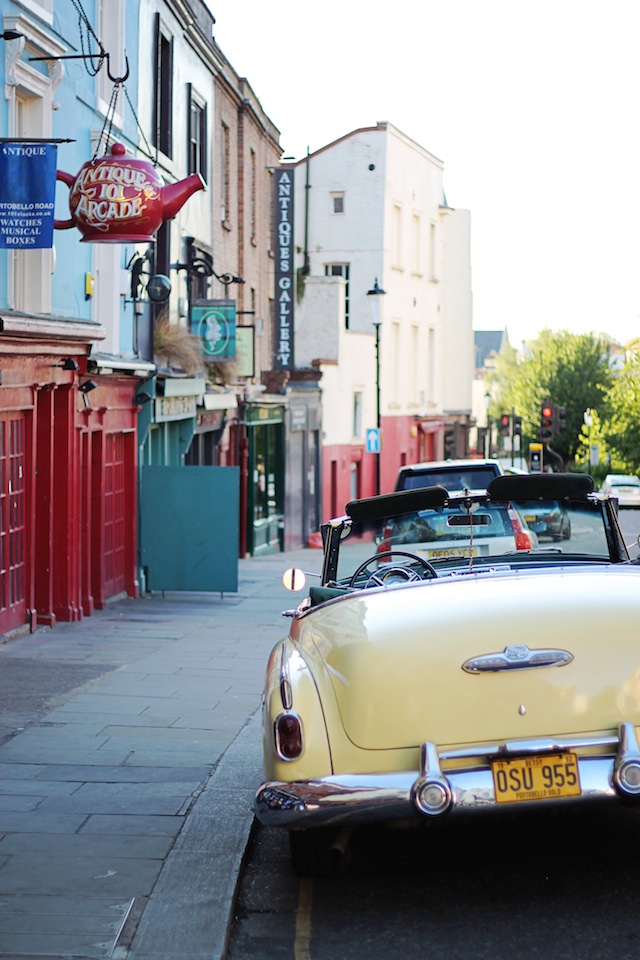 This cool little store only sold original maps.  Thank God it was closed or one of them would have been coming home with me and I am willing to bet purchasing would require a second mortgage on my house.
The next morning we took a train to Bath and were greeted by the Abbey almost immediately.  Abbey was quite lovely as was the whole of Bath.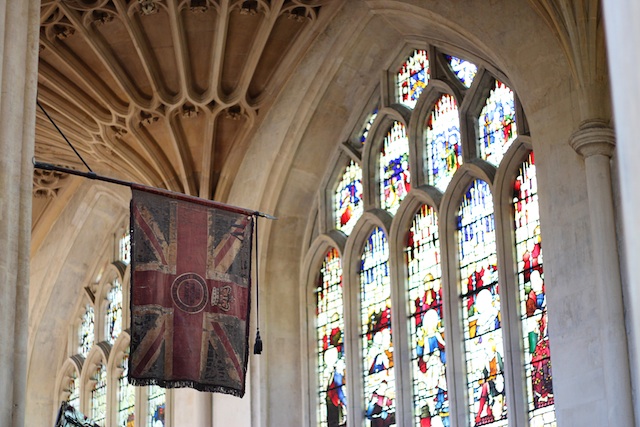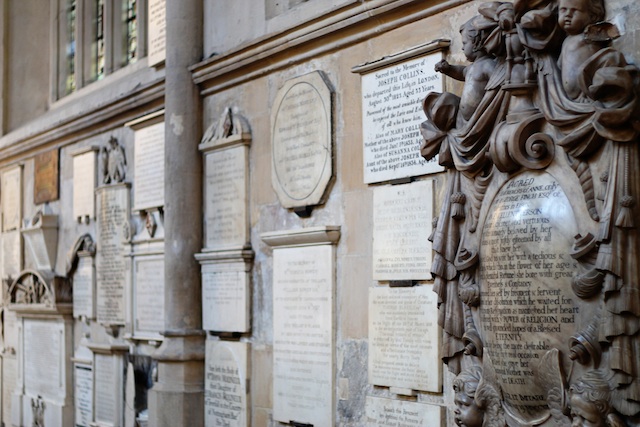 They had people's tombstones (I suppose people who were buried around the Abbey at some point) lining the walls.  I found that to be very interesting.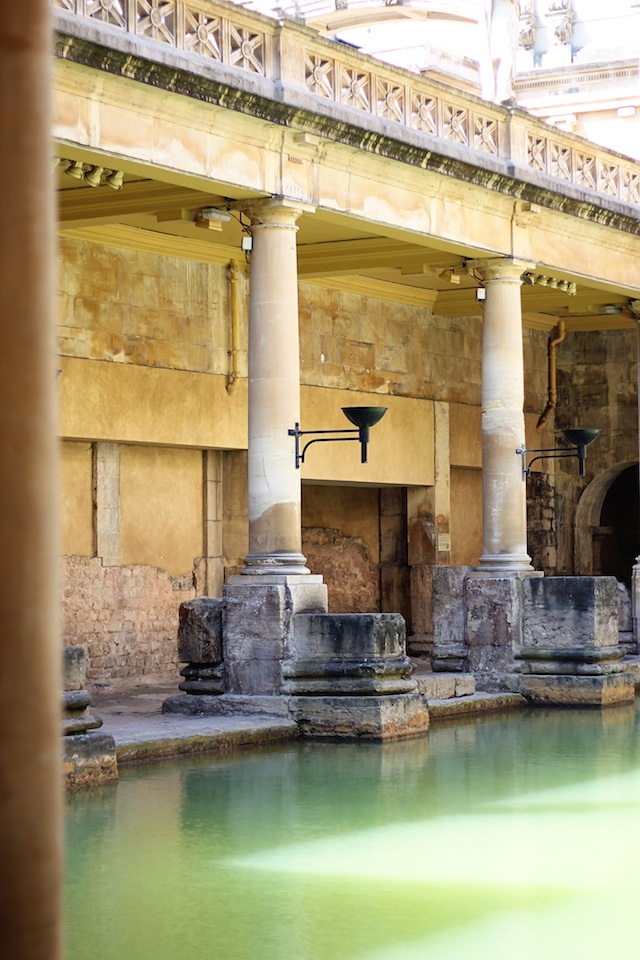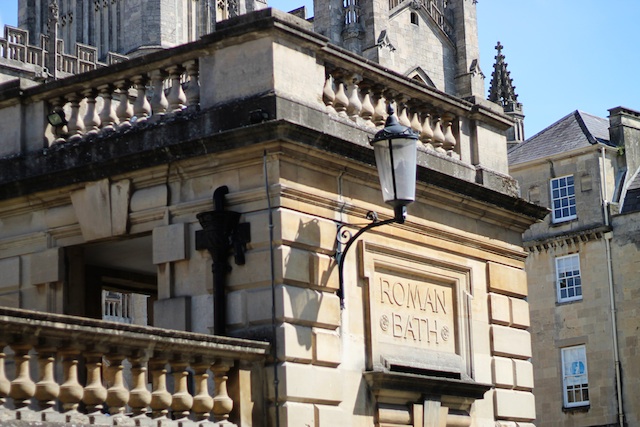 We mosied over to the Roman Baths tour and got there before the hoards, which I highly recommend.  It was a wonderful tour but my favorite part was probably this duck who I feel certain was reincarnated from some Roman ruler because he definitely owned that joint.
We had a light lunch in this sweet little alley.
Strolled down the river.
Tried on funny hats, ate biscuits, and practiced our calligraphy at the Jane Austen museum.
 Then spent 2 hours enjoying the sunshine, sandwiches, and treats at a proper afternoon tea by the Abbey.  Why Americans don't do this is truly beyond me.  This tea was blackberry currant and hibiscus.  Yum.
After this we rented a car, nearly had heart attacks and died while Katie was trying to drive us out of a city center full of one way tiny roads during her first experience (driving a manual car) on the left side of the road.  Stress.  But then we landed in the sweet little town of Colerne to stay at a B and B for the night.  We chose Colerne for its proximity to Castle Combe and it turns out that Colerne is not on the tourist track.  We were welcomed by the locals at the pub to spend the evening playing skittles with them and everyone kept asking us why we were there (in a polite British way).   Funnily enough, it was one of our favorite places.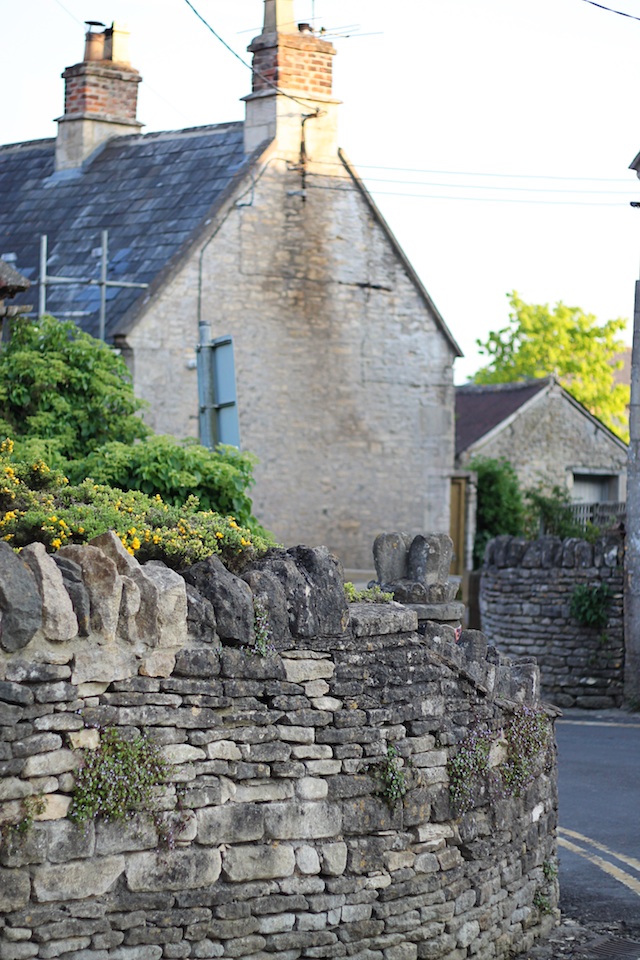 One of two pups who visited with us while we ate dinner in Colerne.
The next morning, we drove to Castle Combe.  Holy fairy tale land.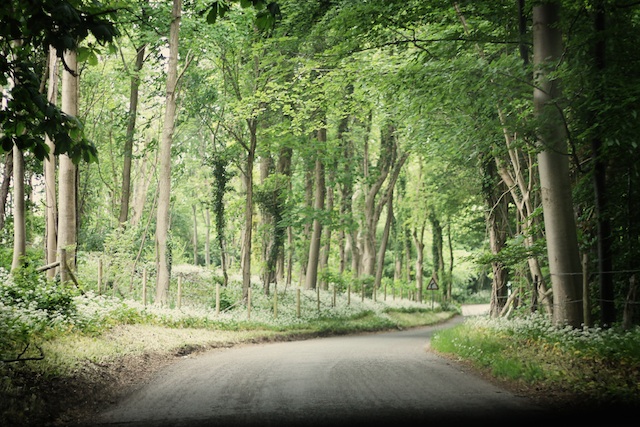 This was the enchanted forest we drove through getting there.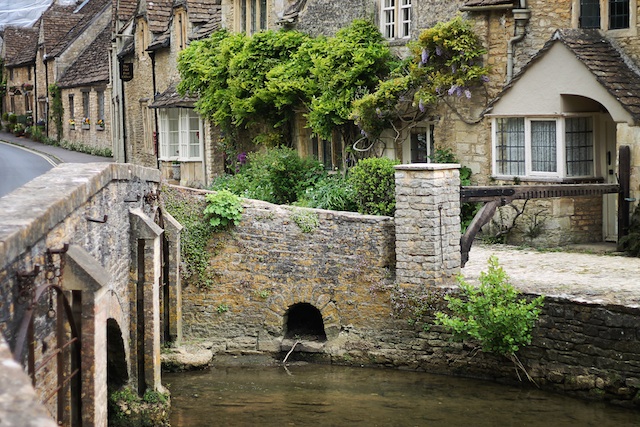 I mean, seriously?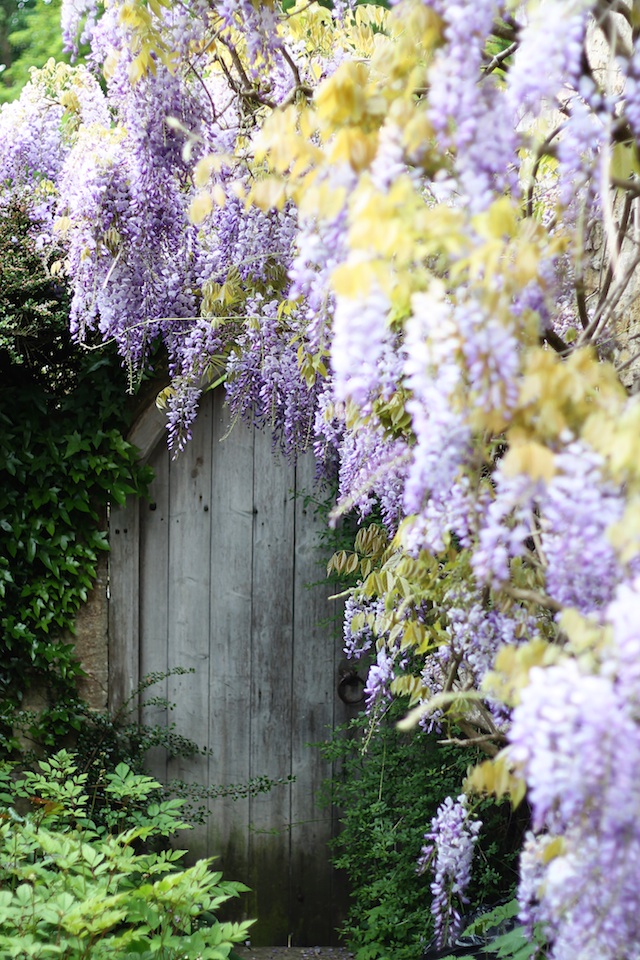 The door to the secret garden.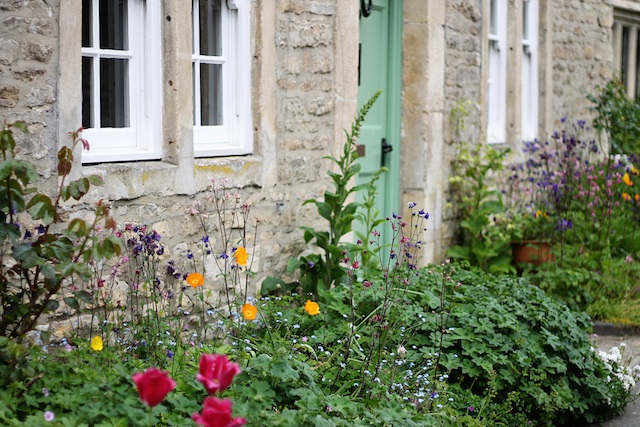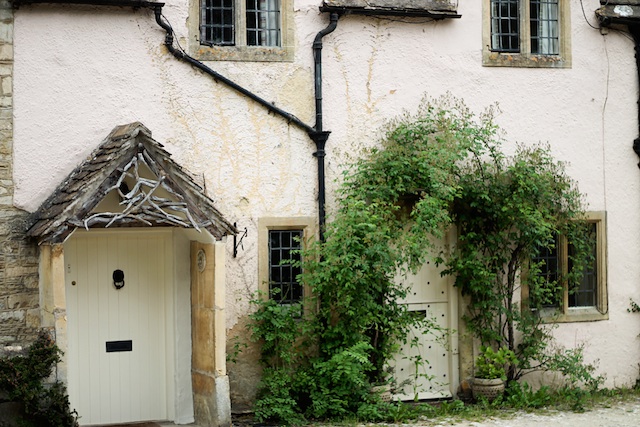 Why don't our doors look like this?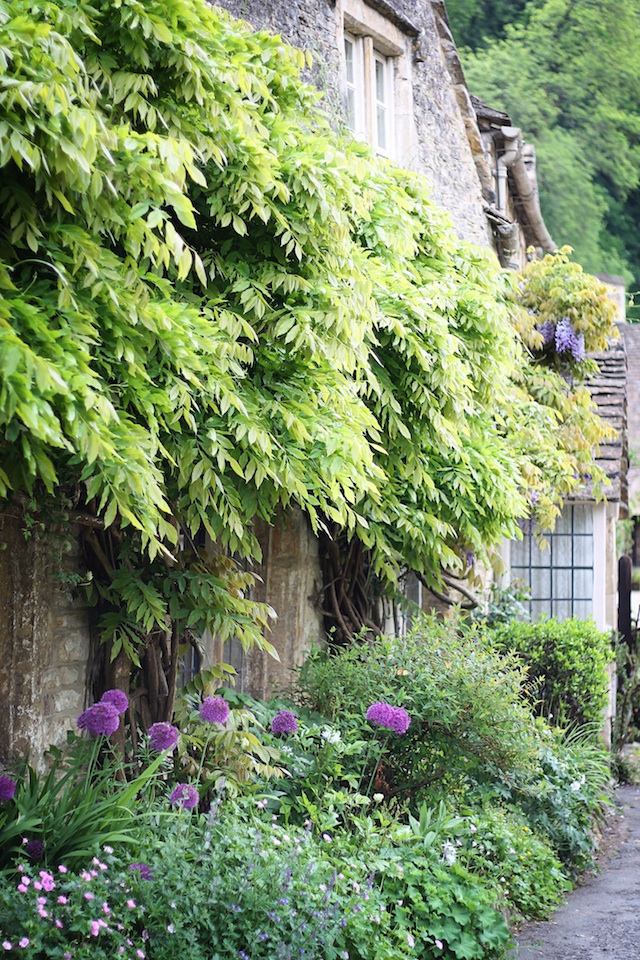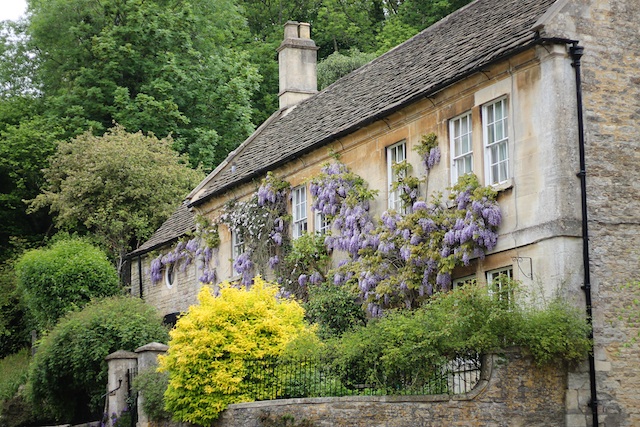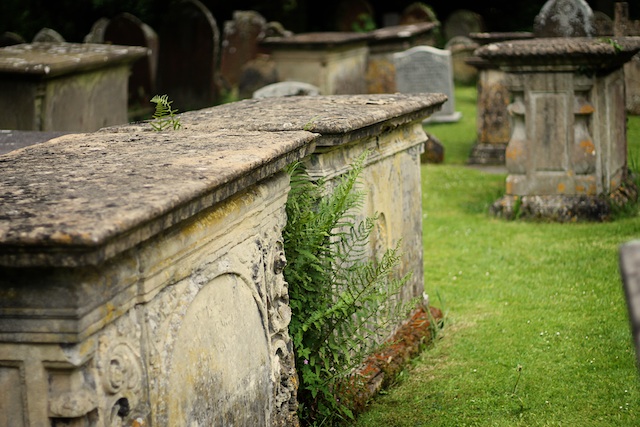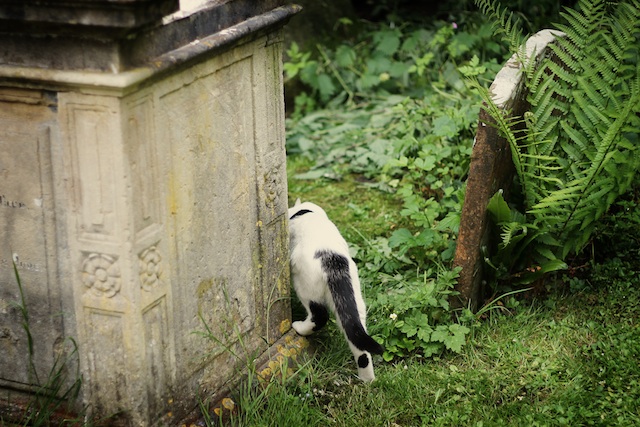 This cat lived in the town church and enjoyed spending time in this lovely cemetery.  Smart cookie that one.
We then left our fairytales (with great sadness- Katie nearly had to drag me by my hair) and drove to Stonehenge to spend some time with aliens.  Just kidding.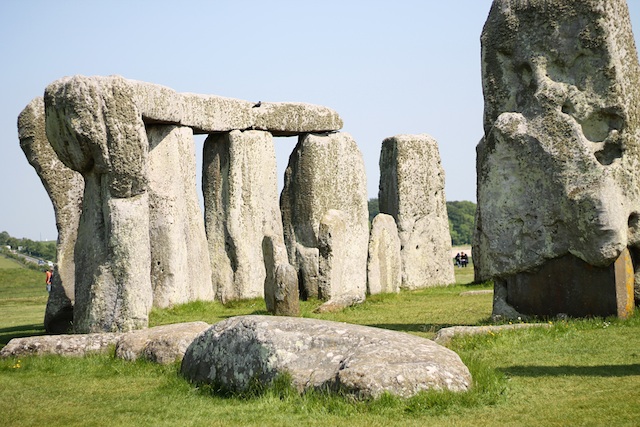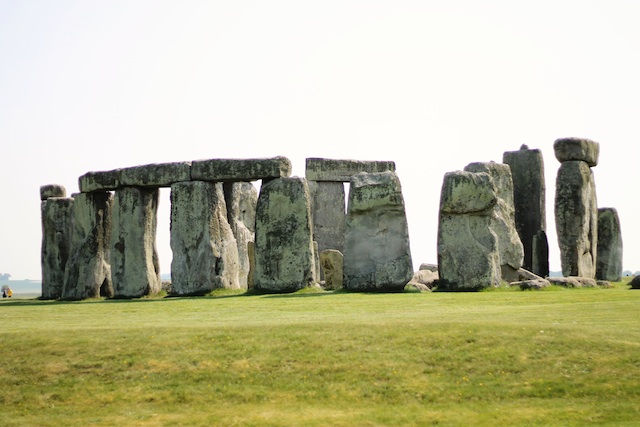 No I'm not.
The next morning we left for Ireland.  We came back to London for a day and a half to see Harry Potter (which I will show you later) and shop before we flew home.  I didn't take all that many pictures once I got there for the second time because we were pretty burnt out, but one of the last pictures I took from the trip was this one of my buddy Ben.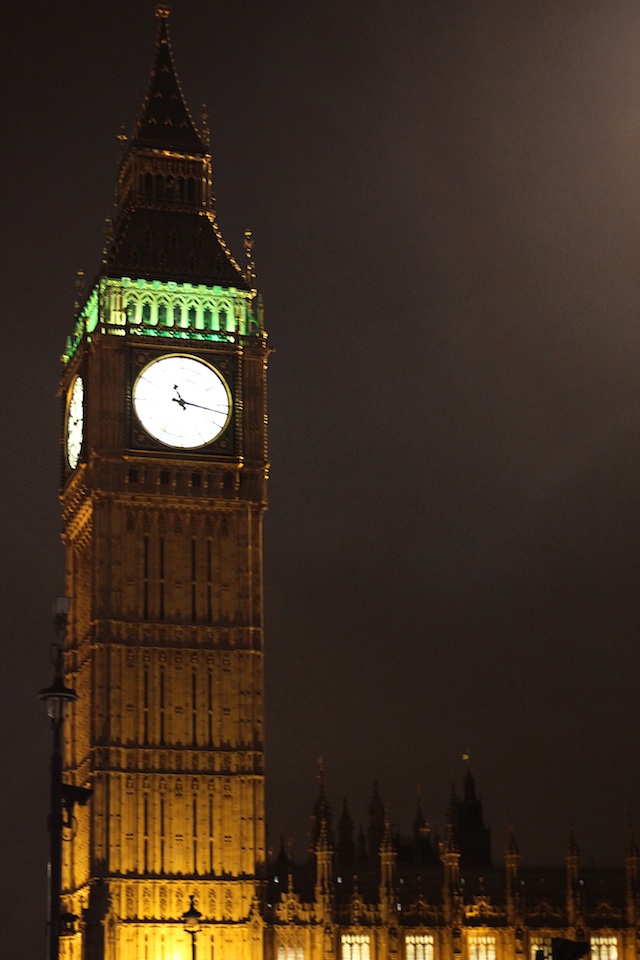 Isn't he a charming fellow?