This has been a fairly exciting week for the Bowker Geohagan clan.  Colleen has been working on her own special project while Katie (Corey's sister and therefore new Bowker) and I booked our flights to go to England and Ireland this summer.  Europe is going to have their hands full come June because Colleen and Corey are going to be in France around the same time.  We are starting to plan our trip now and so far here are a few of the places that are on the itinerary: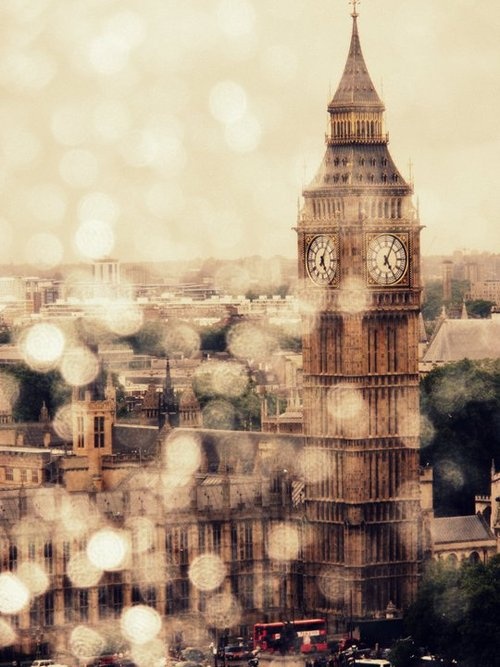 London to see Kate Middleton and her new baby.  And all the other Londony things.
The Cotswolds village of Castle Combe to pretend like we are going to stay and live there forever.  Actually if I can receive permission to bring my cats, this will not be pretend.  I am staying.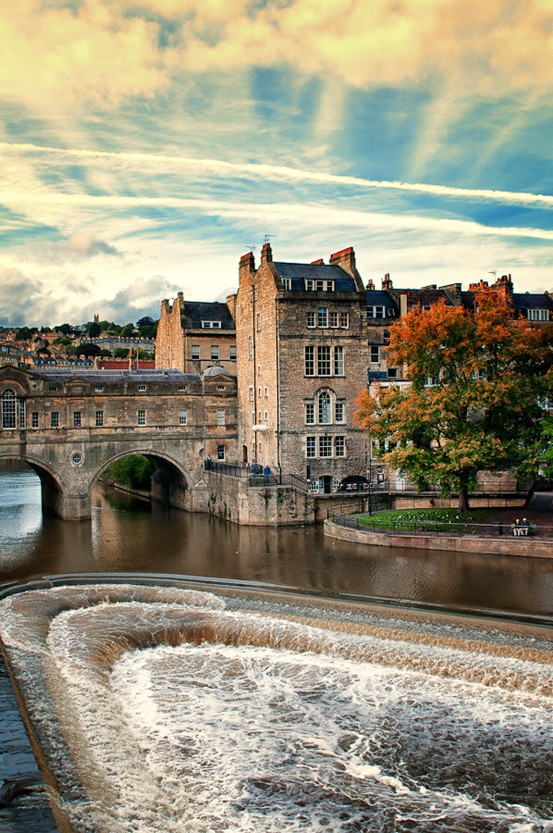 Bath to have cream tea in a little shop over the river.  And to see baths??  Should I even bother with that?
Oxford for the primary purpose of seeing the Hogwarts Great Hall in real life.  I am pretty sure we will both stroke out upon entry.  If I bring my ceiling candles, do you think they will magic it to look like the night sky for me?  I think yes.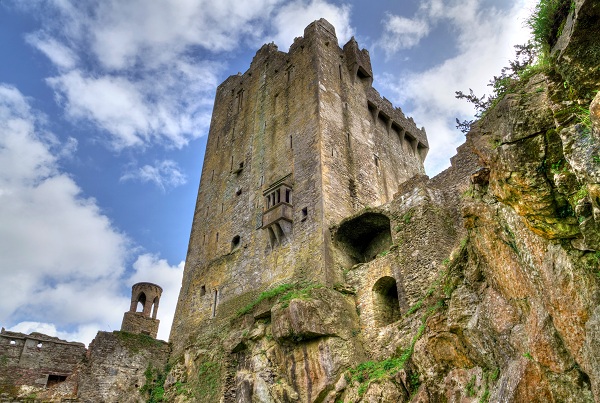 To kiss the Blarney Stone so we can both get either mouth herpes or the Bubonic Plague.  Whichever.  There is totally a castle too.  I hear the city of Cork ain't too shabby either.
The Cliffs of Moher so we can get strapped up to Fezzik Buttercup-style and let him do all the work climbing to the top while we chit chat and eat bon bons.  If you don't know this reference, you are dead to me.  Just kidding. 🙂  But for real they are the cliffs from Princess Bride!
Are there any other specific places or activities that y'all know about that we absolutely can't miss?
Do you know of any quick ways to make millions of dollars so we will be able to sleep in hotels instead of outside in the grass?  Seriously.