For the first several years that Corey and I were dating, we would always visit the zoo on his birthday because he really loves animals.  Probably more than people.  We haven't made the trip in about 4 years and with Corey's birthday coming up this week, I thought it was about time to re-initiate the tradition.  We went to the Asheboro Zoo on Saturday, and even with over-100 degree temperatures and a warning from the cashier that the animals would all be in their air conditioned areas, it was quite the enjoyable experience.  If you haven't been, Asheboro is really neat because the animals live in natural areas, as opposed to the typical cages you would see at other zoos.  I let Corey take control of the camera for the majority of the time.  He is quite the whiz with my zoom lens.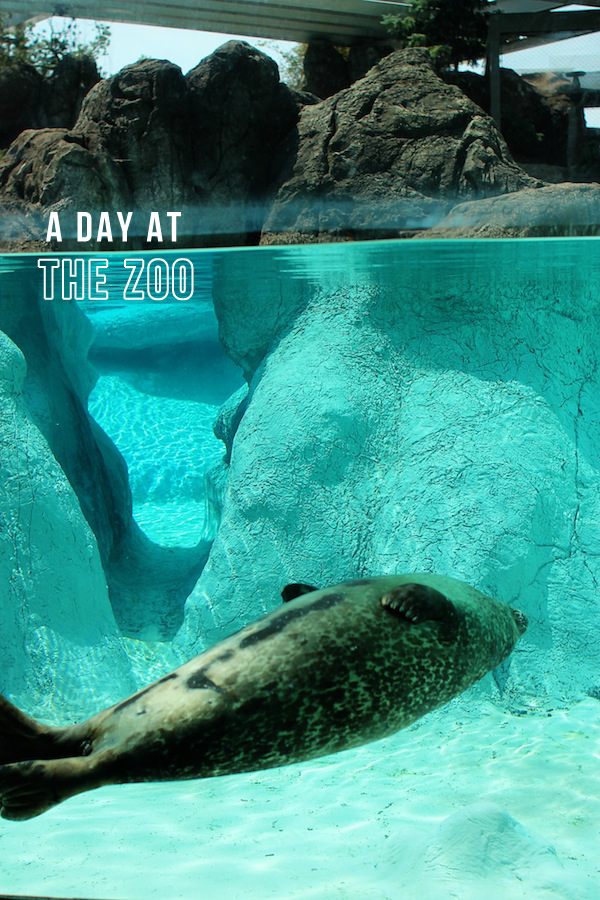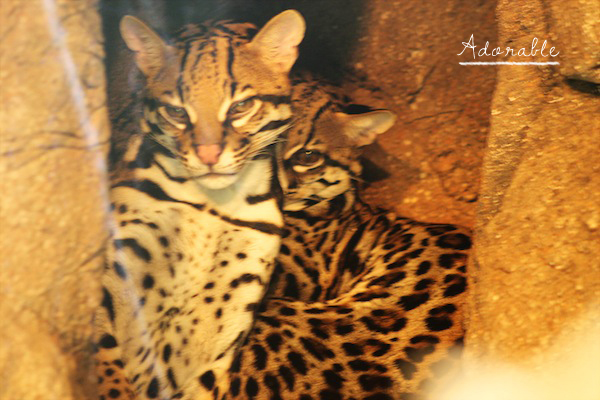 These two were our favorites (along with the puffins who were so cute but too quick to get a picture of).  They were just cuddling in their little enclosure.  My apologies for the glare from the glass.
Corey the helicopter pilot.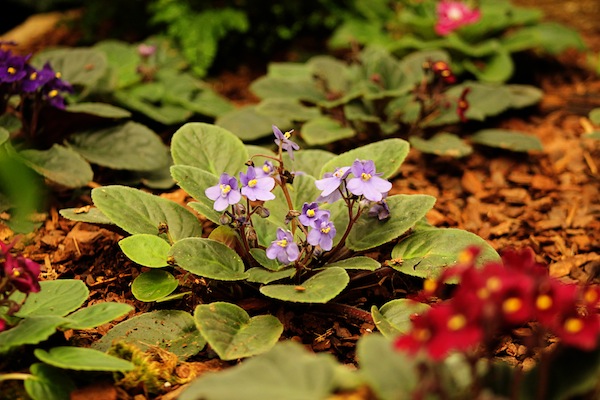 I mentioned my fear of geese previously.  Above all other things, I fear alligators and sharks.  I have constant nightmares about them.  You won't ever get me in the water.  No siree bob.