With Memorial Day being over and today being the first day of June, summer is basically here.  Let's face facts folks…summertime when one is a grownup is significantly less fantastic than summertime as a kid.  But we are gonna do all we can to fight this. Following the trend of other blogs, we thought it would be a good idea for us to make a list of things we want to accomplish this summer.  Now there are plenty of lame grown up types of things that we NEED to do.  But we want this list to be full of things we WANT to do.  And if we share them with ya'll, maybe that will help hold us accountable to do them.  Which would be excellent.  Here is what we came up with so far…
1.  Have an outdoor game night with our friends.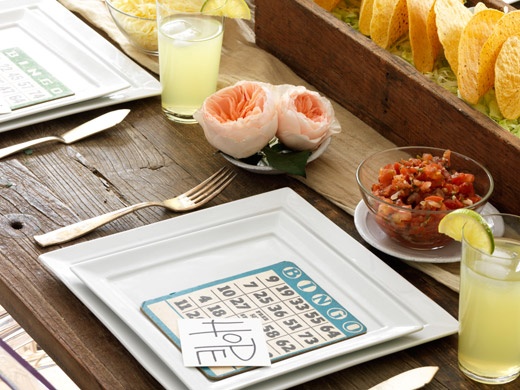 2. Make homemade icecream (like maybe weekly).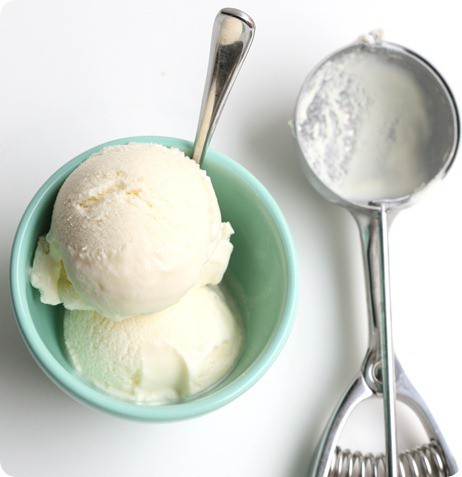 3. Go to a Drive In movie theater.  Hopefully they still exist somewhere.
 4.  Drive down to shoot off big big big fireworks in South Carolina.  In NC they are illegal so we'll have to take this show on the road.
5.  Learn to play bridge.  This is a game our parents used to play with friends when we were little and it seems super fun.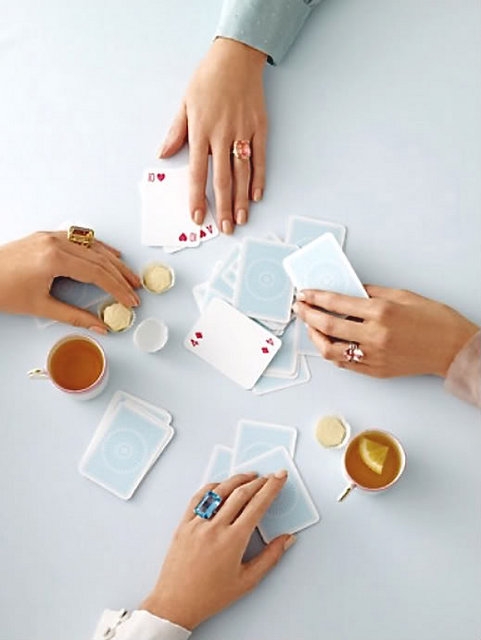 6.  Find the perfect pair of sunglasses.  Any suggestions??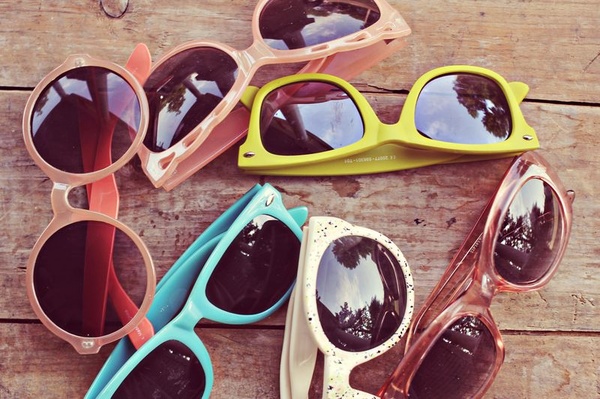 7.  Go somewhere we've never been.
8.  This goal is slightly different for each of us but they both involve summer cocktails.  For me- Figure out my favorite cocktail.  I don't have a "go to" cocktail that can be made easily at most bars so I always end up ordering something I hate.  I want to figure out what my drink is.  For Colleen- Make a Monkey Business.  This is a cocktail she drank during her honeymoon that she has been building up in her head ever since.  This summer she is finally gonna make it herself.
So, those will be our funtimes goals for this summer.  Hopefully we will be able to accomplish them all.  What is on your bucket list for the summer?
Happy Friday Button Pops!